Setting your Central Florida construction project up for success starts with Sitework and excavation. Understanding every step, our attention to details, the right equipment, and experience, makes Swell Construction a leader in the industry.
What is Sitework?
Preparing the land for development must be complete before construction begins. The plans for the project must keep many things in mind, such as, topsoil locations, building layout, fill pile locations, parking, access points for equipment, and storage areas.
A strong foundation depends on a how well the property was prepared.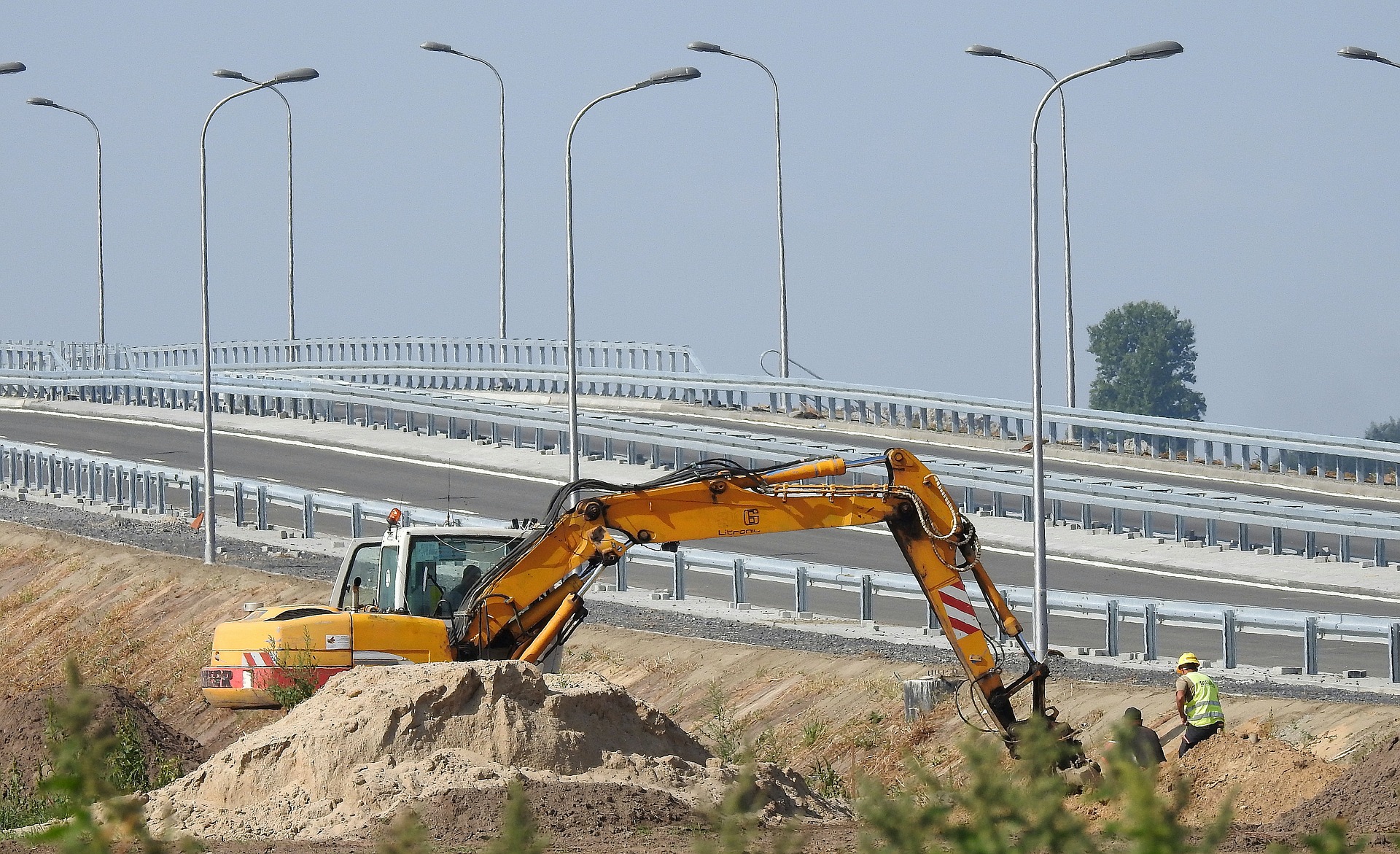 Site Clearing
The clearing process is the first step in developing a site. This includes removing any vegetation, such as trees and brush. When this is completed, the grubbing process starts, this is the removal and grinding of stumps and debris.
Site Surveying
To ensure the project is accurately laid out, a surveyor comes out to correctly mark the area.
Soil Analysis
Before beginning excavation and stabilization the soil must be tested. This will establish how much weight the ground can support. Ensuring it is feasible to construct the building where the project designates.
Soil analysis also establishes the settlement rate of the soil. This is important because it will determine the length and depth of the structure's pillars.
Soil Compaction
A strong foundation means the soil won't move or cave in after construction. This requires the soil below the topsoil is properly compacted and stabilized. This prevents foundation cracks and shifting.
Excavation
During this step of the process includes, removing soil and bringing in fill dirt to fill low areas, ensuring a level surface. This typically requires heavy equipment, such as dump trucks, backhoes, and bulldozers.
Swell Construction Is Your Go To Excavation and Sitework Services
Swell Construction understands your project, no matter how small or big, is unique. Which is why we create a plan specifically tailored to your project, with efficiency, safety, and environmental protection in mind.