How important is it to choose the right site clearing and excavation team in Central Florida? The success of your project depends on it! In last week's blog, we went over some things to look for in the right company, here are a few more.
Dedicated to optimizing the budget and cost certainty
It takes good information to make a good decision. Especially when it comes to pricing and estimating. An estimate should be organized, detailed, and have well defined line items. You will be able to make a more informed decision when you have this type of estimate.
At Swell Construction, we have an experienced team of estimators with the right tools to create a very accurate estimate. We use a detailed database, composed of real world and historical data, from previous work in the area. We continuously for opportunities for value engineering, while stick to the budget, and prepare for our clients needs in advance.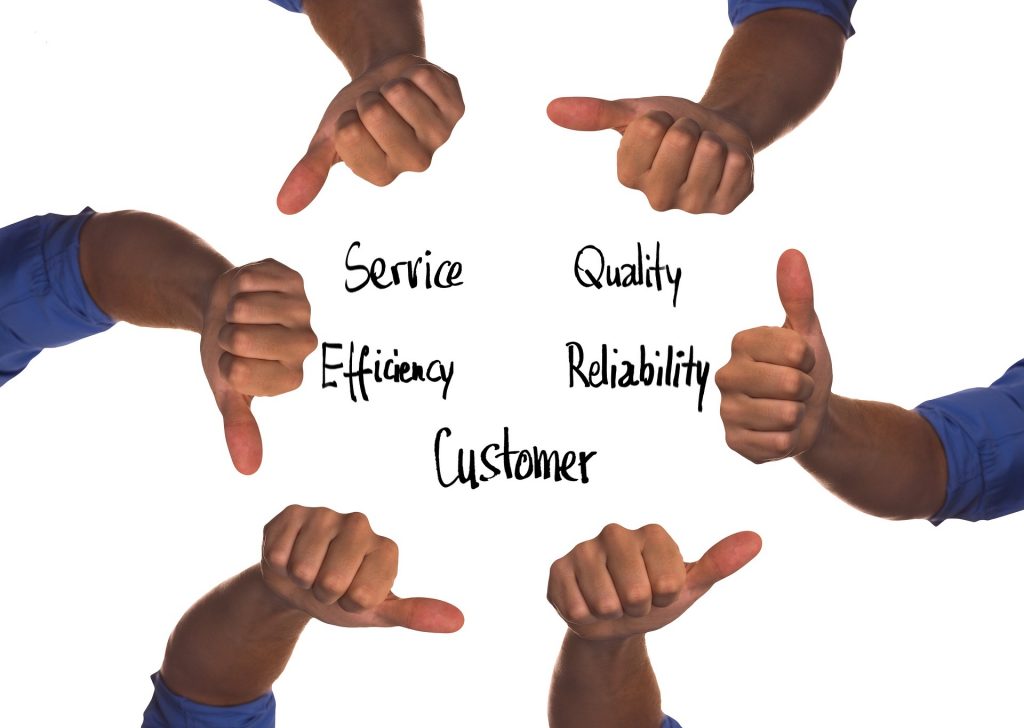 Optimizes logistics and phasing
Logistics and phasing plans pay a vital role in reconstruction, with an experienced team at the helm, any delays or issues will be minimized. Creating a safer and more efficient project.
Don't worry, with Swell Construction, none of the planning or information will be lost as you transition into the construction phase.
Put the interest of client first
Our philosophy at Swell Construction is to put the best interest of the client first. Everything falls into place perfectly when you have a team that works on your behalf and understands your vision for the project.
If you have a construction project here in Central Florida that needs site clearing, excavation, and paving, reach out to Swell Construction. We will listen to your needs, take the time to understand your vision, and act in your best interest.