Swell Construction is an affordable Central Florida earth works and site clearing service. If you are looking for a professional earthmoving excavation service in the Orlando, Clermont, or Kissimmee area Swell Construction offers expert and in depth excavation service: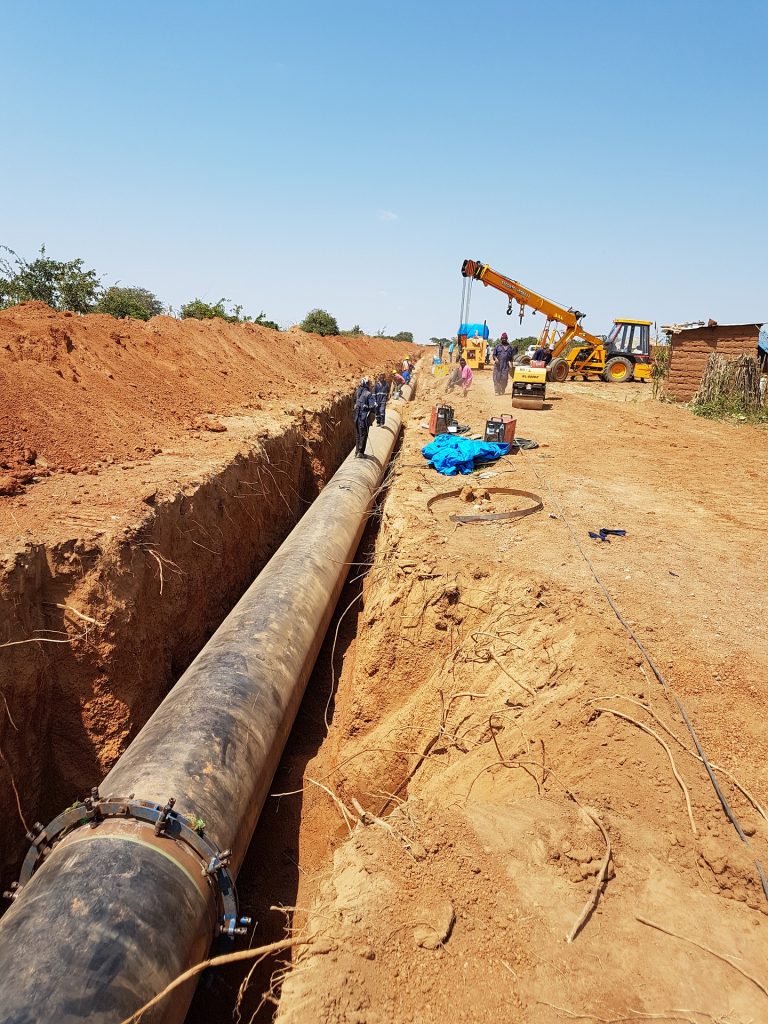 Digging trenches and holes
Land clearing, removing debris and vegetation
Grading land and leveling
Storm water and utility lines system installation
Paving
Project guidance and consultation
If you have an excavation project here in Central Florida, it is important to have experienced guidance and consultation for your project. The process is an important one and needs a strategic plan, solutions for any challenges, and a plan that will work within your budget.
With over 20 years of experience in the site work and excavation services, the team at Swell Construction is proficient at all size projects, commercial, residential, and agricultural.
Land Preparation and Earthmoving
Land preparation and earthmoving are vital steps in the project. It requires properly removing debris, hazardous materials, trees, stumps, and large quantities of dirt. It is important to find a local company who is familiar with the environment.
As a professional company, we are familiar with the types of soil and the environment in Central Florida.
We dig out the surface of the property, remove materials that are unusable, grade the land, and level it for a solid foundation. We have all of our own equipment, to ensure there are no delays.
At Swell Construction, we incorporate the best techniques to ensure the job is performed accurately, safely and efficiently. We are familiar with the necessary permits, local ordinances, and what each project requires.
Our team at Swell Construction will come up with a plan tailored specifically for your property's needs at a reasonable price. We make sure the project is well managed and is in sync with all your expectations. Which adds up to a cost effective solution for your project.
You can trust the professionals at Swell Construction Company to ensure your project gets off to a good start and there aren't any crucial steps missed.