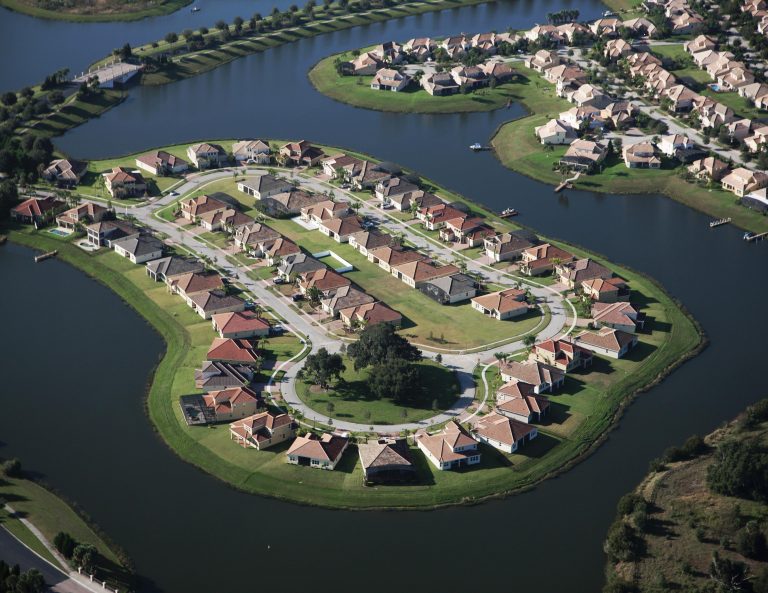 Land clearing in Central Florida involves preparing a property for construction, including grading, earthwork, trenching, excavation, paving and storm water, utility systems installation, and other tasks involving heavy equipment.
It just takes a small mistake at the excavation level, can mean a serious problem for the entire project. Make sure you take the necessary steps and choose the best contractor to ensure your project is a success.
Excavation
Most construction projects begin with grading. This involves learning about the property itself. From the types of soils, property lines, distance between structures, slopes on the land, the type of machinery that will be needed, getting the necessary permits, and many other topics.
Before you hire an excavation team
There are a few issues you should discuss with a potential excavation contractor before the project begins. Including, grubbing, clearing, sediment control and erosion. The last thing you want is an inspector to put your project on hold because of a problem.
They also need to be aware of the specific ordinances and laws in the area about disposal of trees, brush, roots, and stumps.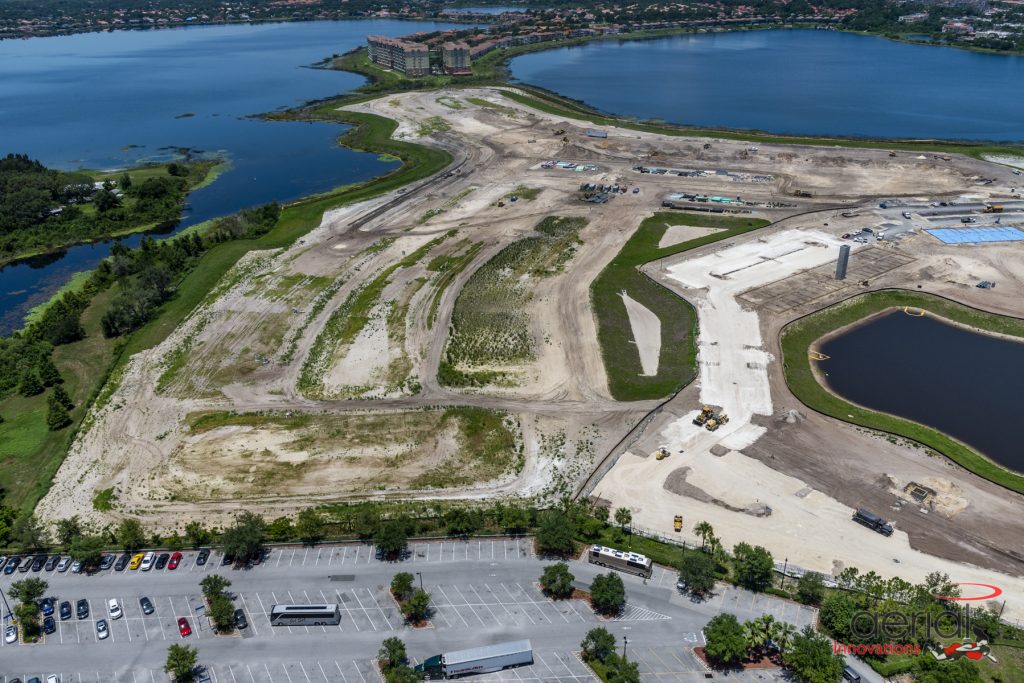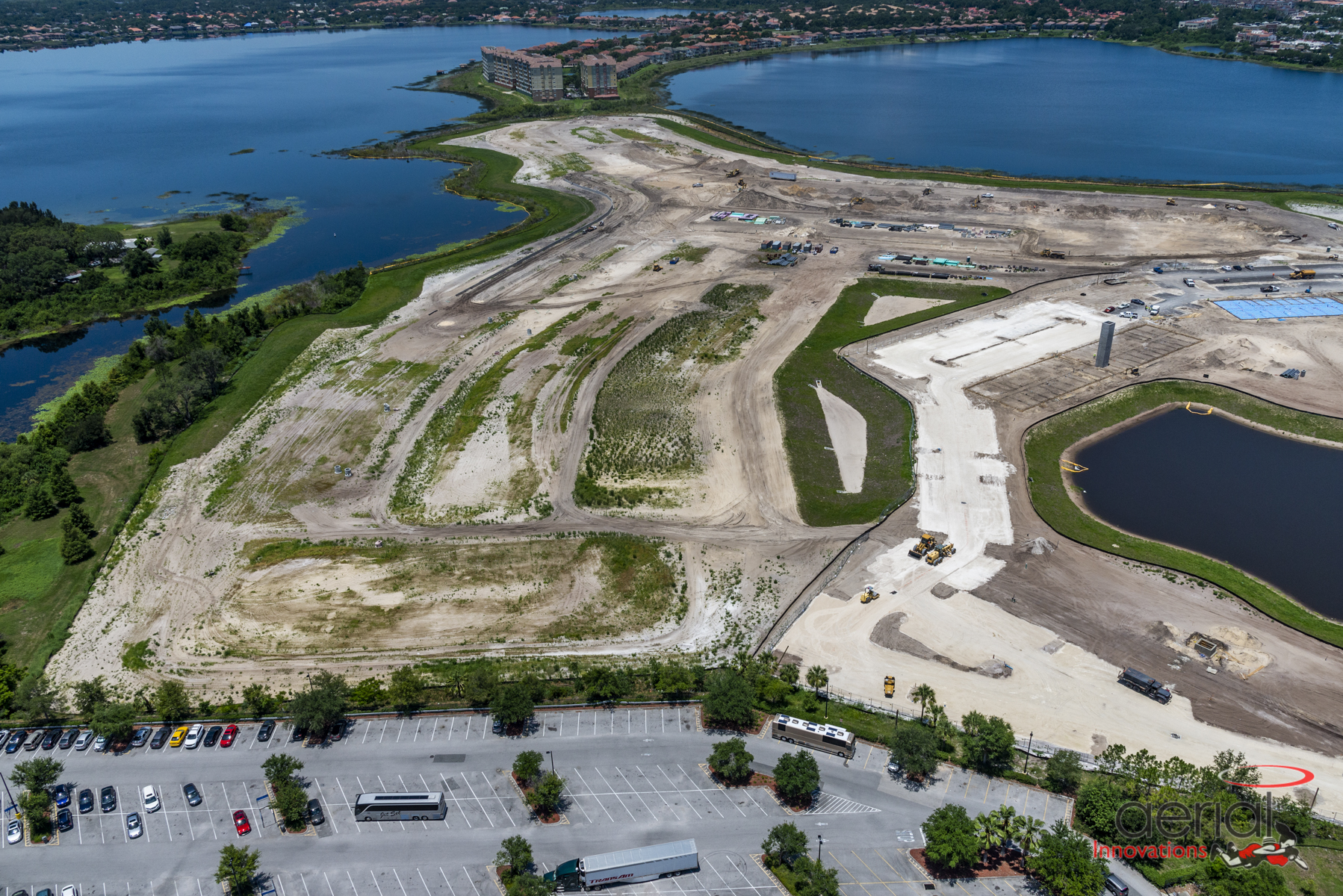 Hiring an excavation service
Wiring the right team for the project is vital. Make sure they have the experience and equipment to get the job done right. For instance, there is a big difference between digging for a septic tank installation an clearing out a property for the construction of a housing community
Make sure the company is insured, bonded, licensed and meets the industry standards. This may mean looking further than the price a company is quoting. There may be a reason for that low rate.
Looking for an excavation service in Central Florida?
Swell Construction has a long history of commercial, multifamily, and single family residential site development, We have been working on projects in Central Florida since 1989, ranging in size from 1 to over 500 acres.
Our state-of-the-art estimating software system takes the guesswork out of proposal preparation and ensure the accuracy and fast response required by Owners. Our crews are the best there is, supported with the latest in technology and equipment.
Your Project Deserves The Best!
Swell Construction Company has an unmatched reputation. With customer service that is top tier and the highest quality work, we our proud of our reputation of performing under budget, on schedule, and with pride.