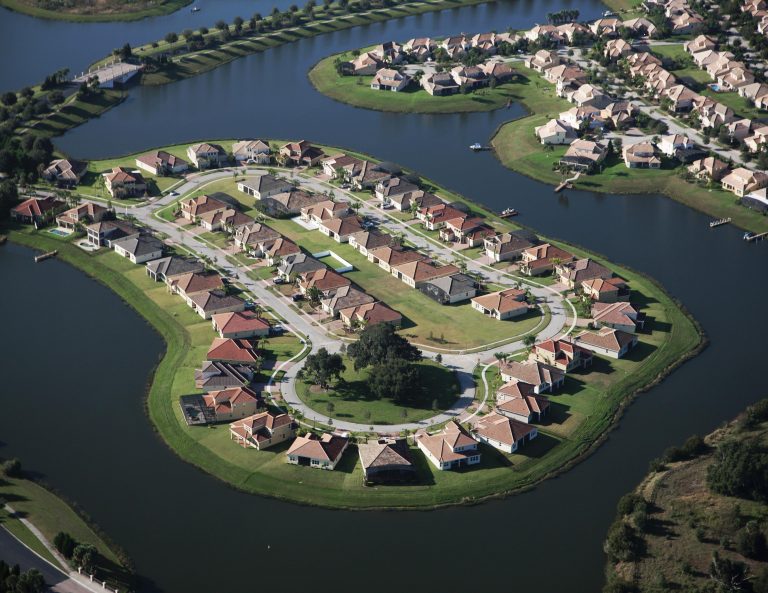 Before you begin that new construction project here in Central Florida, you probably need some type of site clearing and preparation work or excavation before construction starts. Not only does this ensure your land complies with local and state building codes, but there reduces the chances of delays, issues, or problems down the road.
What you need to know about site prep and excavation
Prior to construction, there are a number of tasks associated with preparing the site for development. Some of these factors include natural obstacles such as rocks, varying yuppies of soil, bedrock, uneven surfaces, trees, and their roots. Proper site prep is designed to eliminate these obstacles and ensuring the property is safe and ready for construction.
You want to choose a contractor who specializes in the services you need, to ensure it is done properly, reducing delays. For instance, to insure proper grading, several layers of rock may need to be brought in to ensure a flat surface, safe for a foundation.
Not only to make the ground level, but grading also reshape the property for proper drainage. The last thing you want is sedimentation and soil erosion damage, resulting in foundation damage.
Site prep also includes staking out markers for the rest of the construction teams. Understanding the boundaries makes the project more efficient.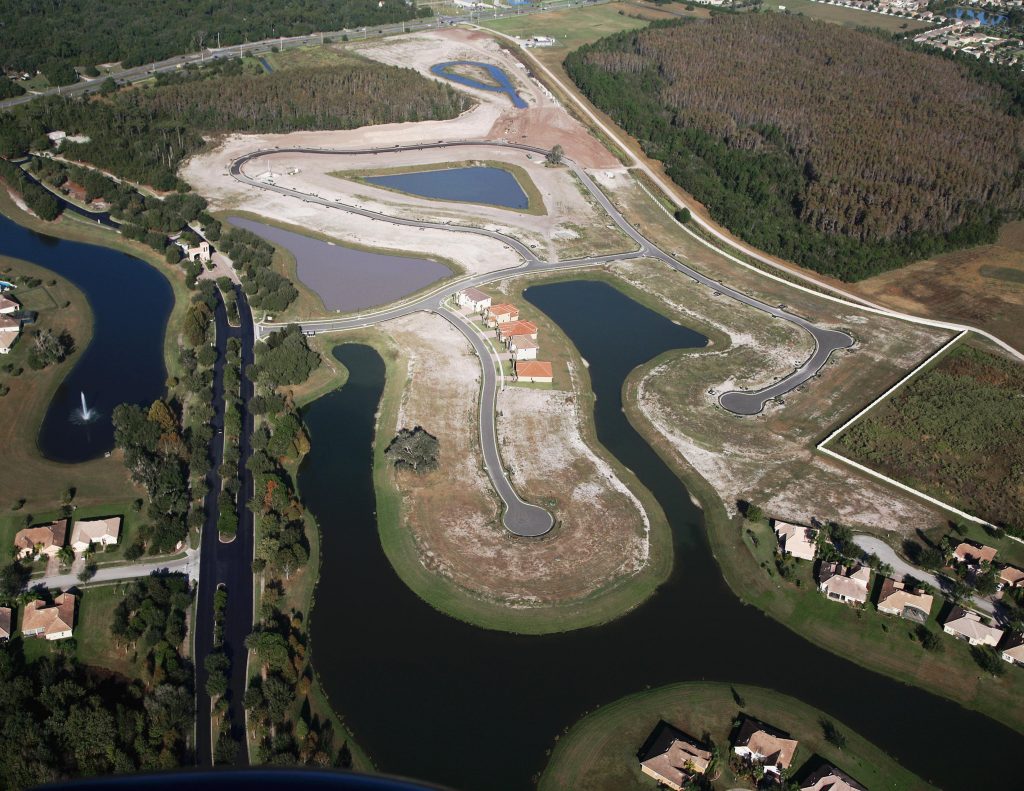 For more information about preparing your site for construction, contact Swell Construction Group.
Swell Construction Group is a full service, licensed, bonded and insured, site development construction company. Our offices are located in Oviedo, Florida, and we have worked in the site development industry in central Florida area since 1989.
Swell Construction Group Inc. has a long history of commercial, multifamily, and single family residential site development projects ranging in size from 1 to over 500 acres. Our staff specializes in land clearing, grading, earthwork, excavation, stormwater system installation, utility systems installation, and paving.