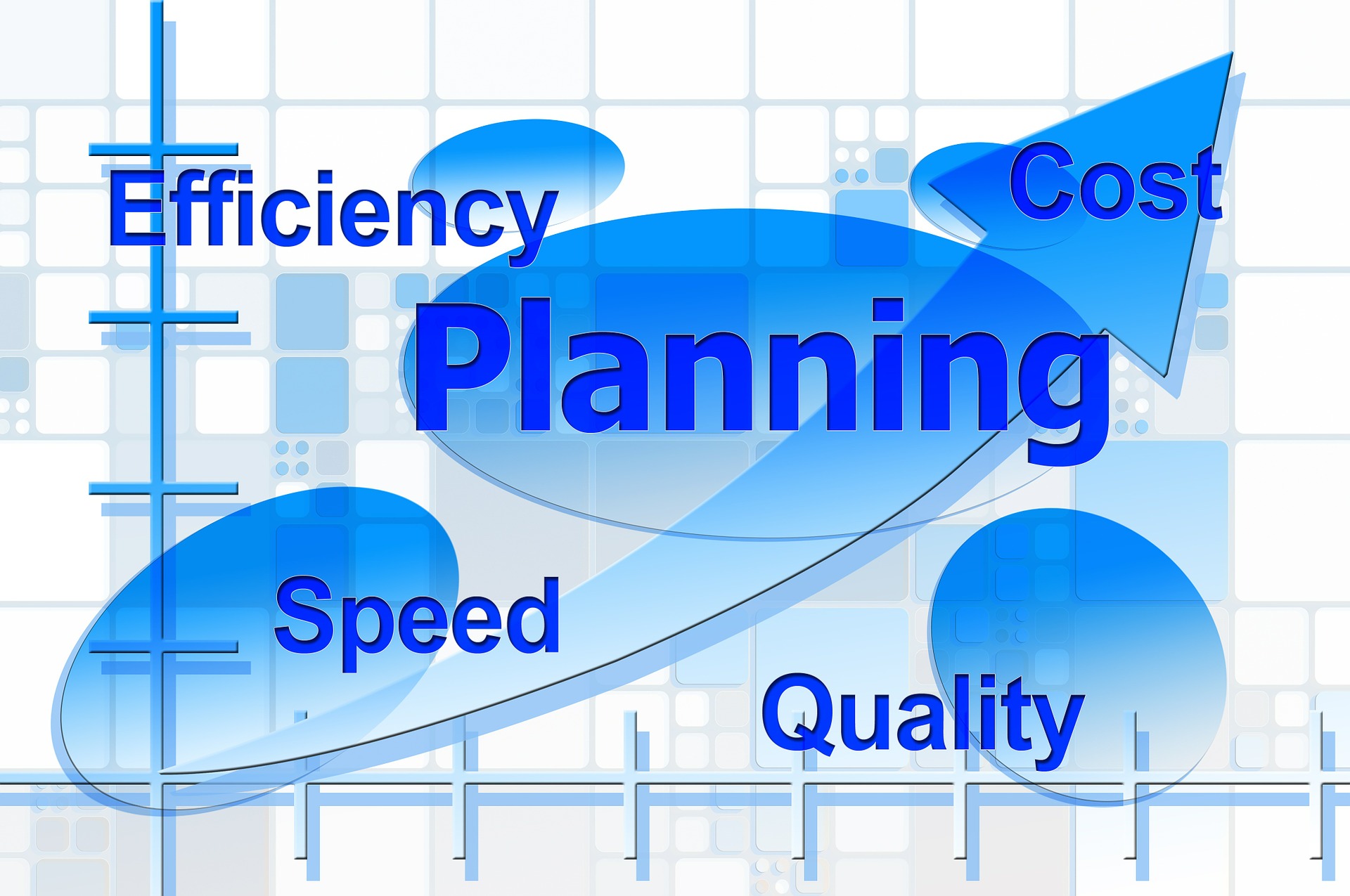 Starting a construction project from the ground up in Central Florida isn't always easy. There are a lot of steps that need to take place for a successful plan of action.
First the land needs to be cleared
Within itself excavation and site clearing require multiple steps that require large pieces of equipment. Removing the undergrowth first creates an easier and safer environment to do the rest of the clearing. Such as clearing out shrubs and cutting down trees.
There is more to cutting down trees than you think, if the sumps and roots are not properly removed, with proper equipment. If not ,the decaying matter left behind can cause cracks in the concrete structures being built. Animal burrows and large rocks also need to be removed properly.
Second, Soil surface needs to be cleared
The soil surface doesn't usually make for a stable foundation to build on. Since there is a big concentration of decaying matter, debris, and roots. This is why the surface soil is loosened and then removed. The new surface is graded and carefully prepared for a building's foundation.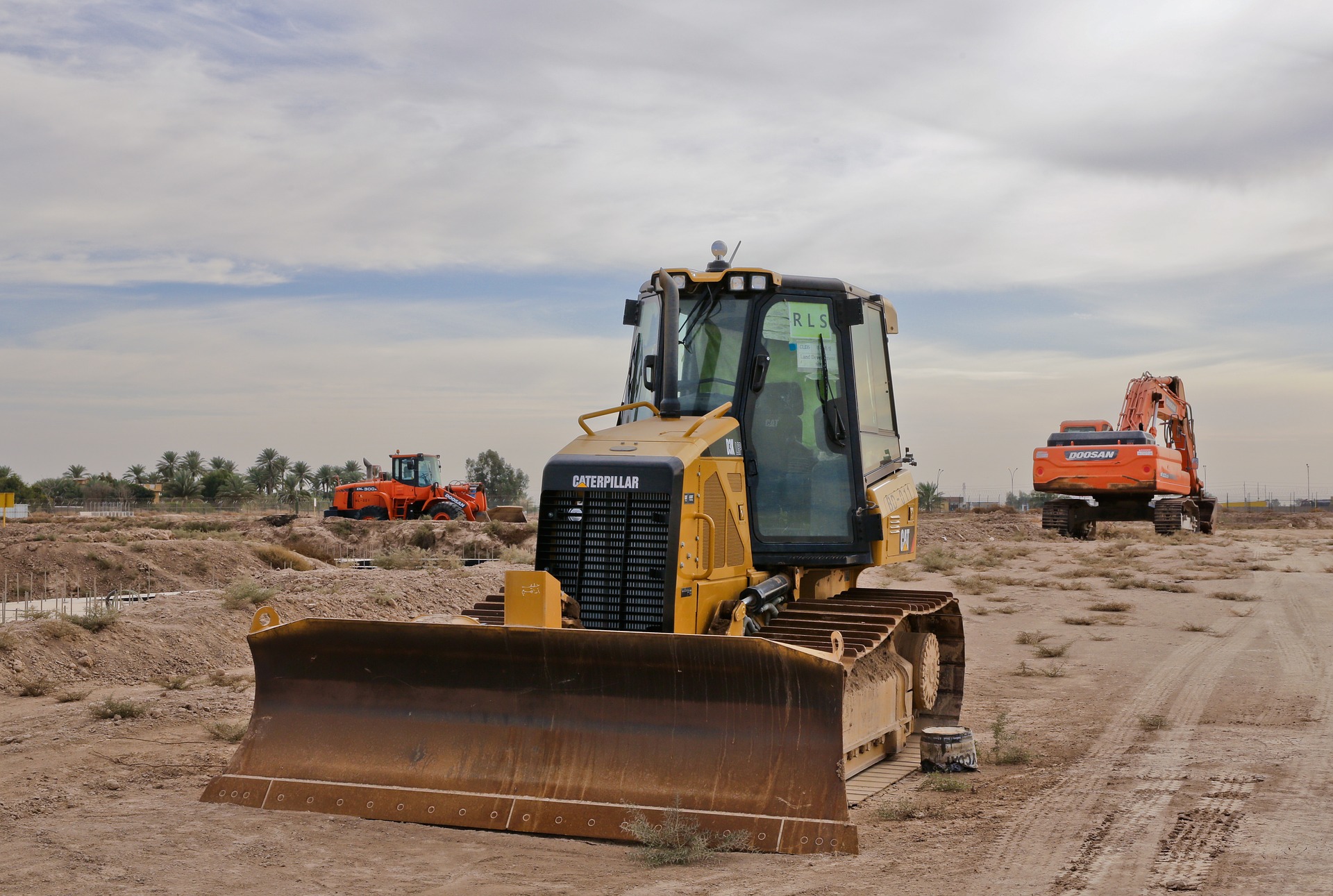 Third, is grading the land
This ensures the ground is reshaped to the planned grades. Proper drainage is imperative for any property in Florida, of which land grading plays an important role. It also helps control sedimentation, soil erosion, and surface runoff.
Improper grading can result in increase peak flows, high runoff, poor drainage, and flooding. If the ground is left at levels that are inappropriate, it disturbs the natural patterns of the storm water and can cause a huge, costly mess.
As a leading full service site development in Central Florida, Swell Construction Group, we feel our responsibility is to provide our customers with a quality-finished project. This is achieved by having highly skilled personnel in all positions within our company.