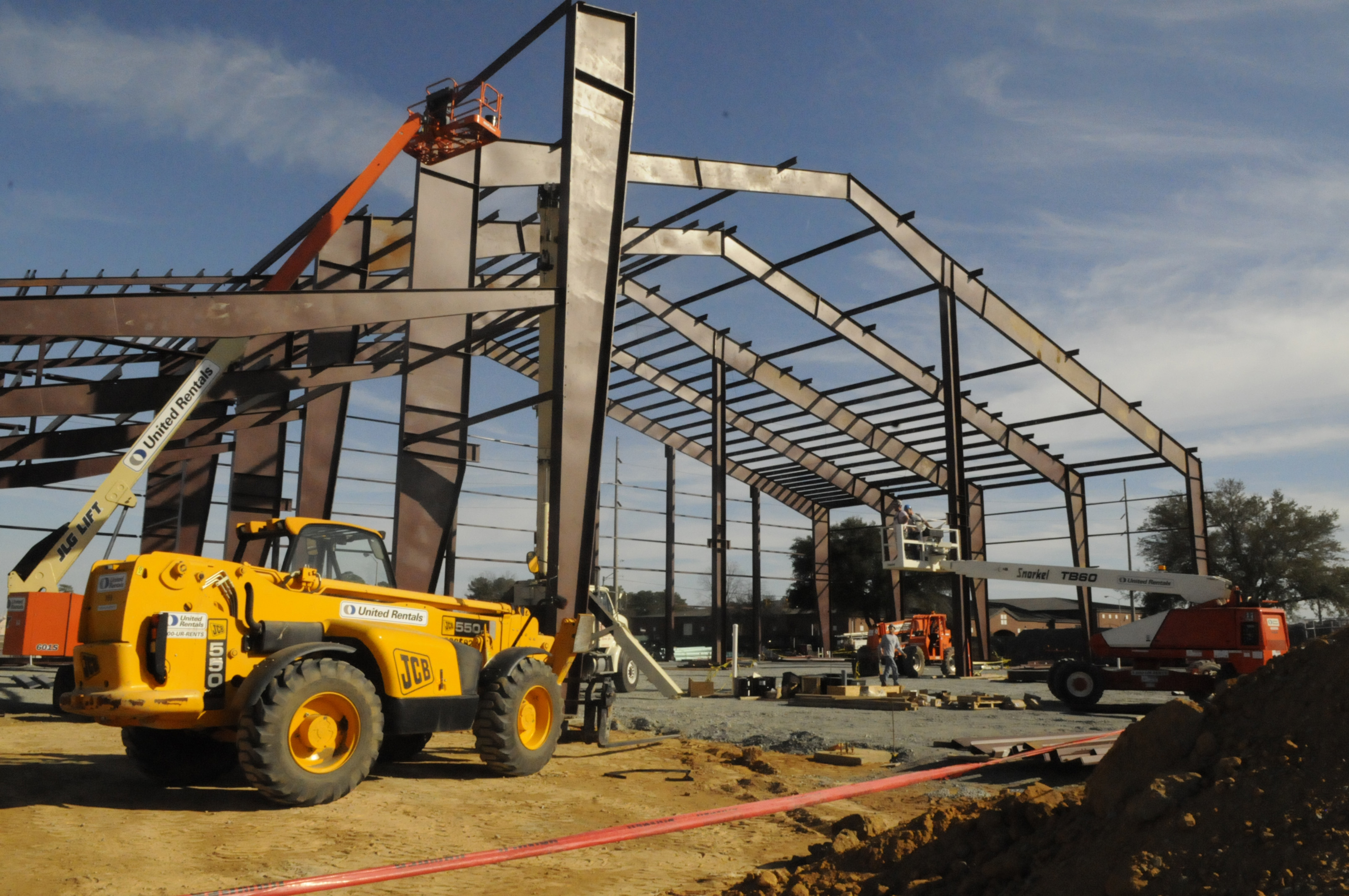 First step for developing land for a construction project
To turn land into a suitable construction site, it first must be cleared and grubbed. Most properties here in Central Florida have previously buildings, debris, and have overgrown brush and trees. All this needs to be properly removed for a successful project.
What is Land Clearing?
Before construction begins, the land must be properly prepared by removing any debris. This includes any vegetation, trees, and brush, so the land can be graded.
Excavation may be necessary for extensive leveling or for the removal of large trees.
If a property has an existing building or structure, clearing them will be necessary.
This is the first step to have a final site ready for new construction.
What is Land Grubbing?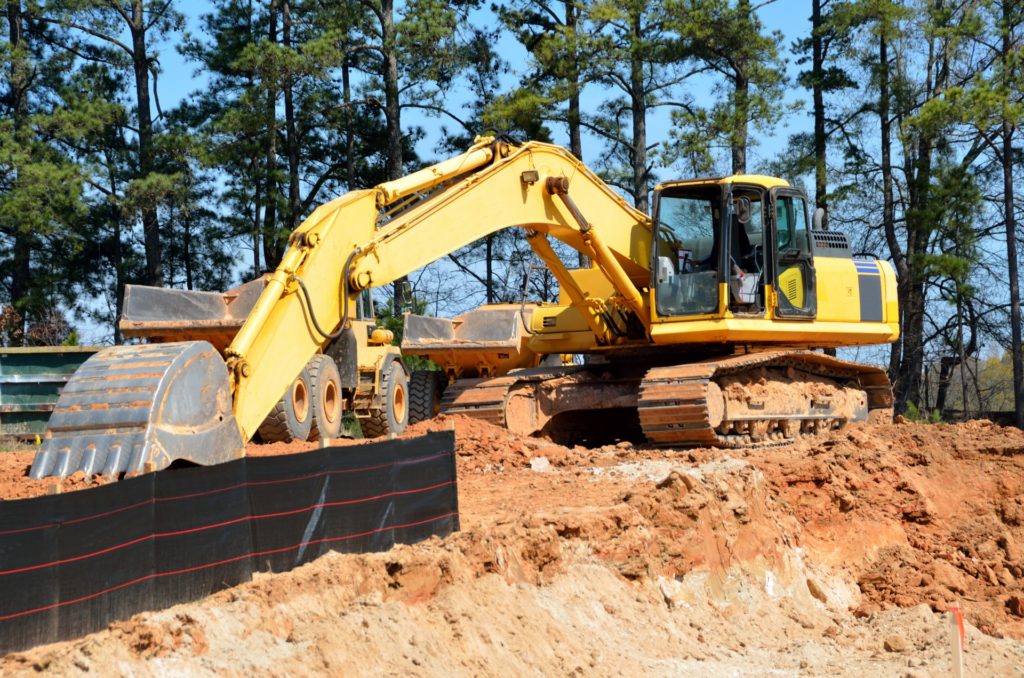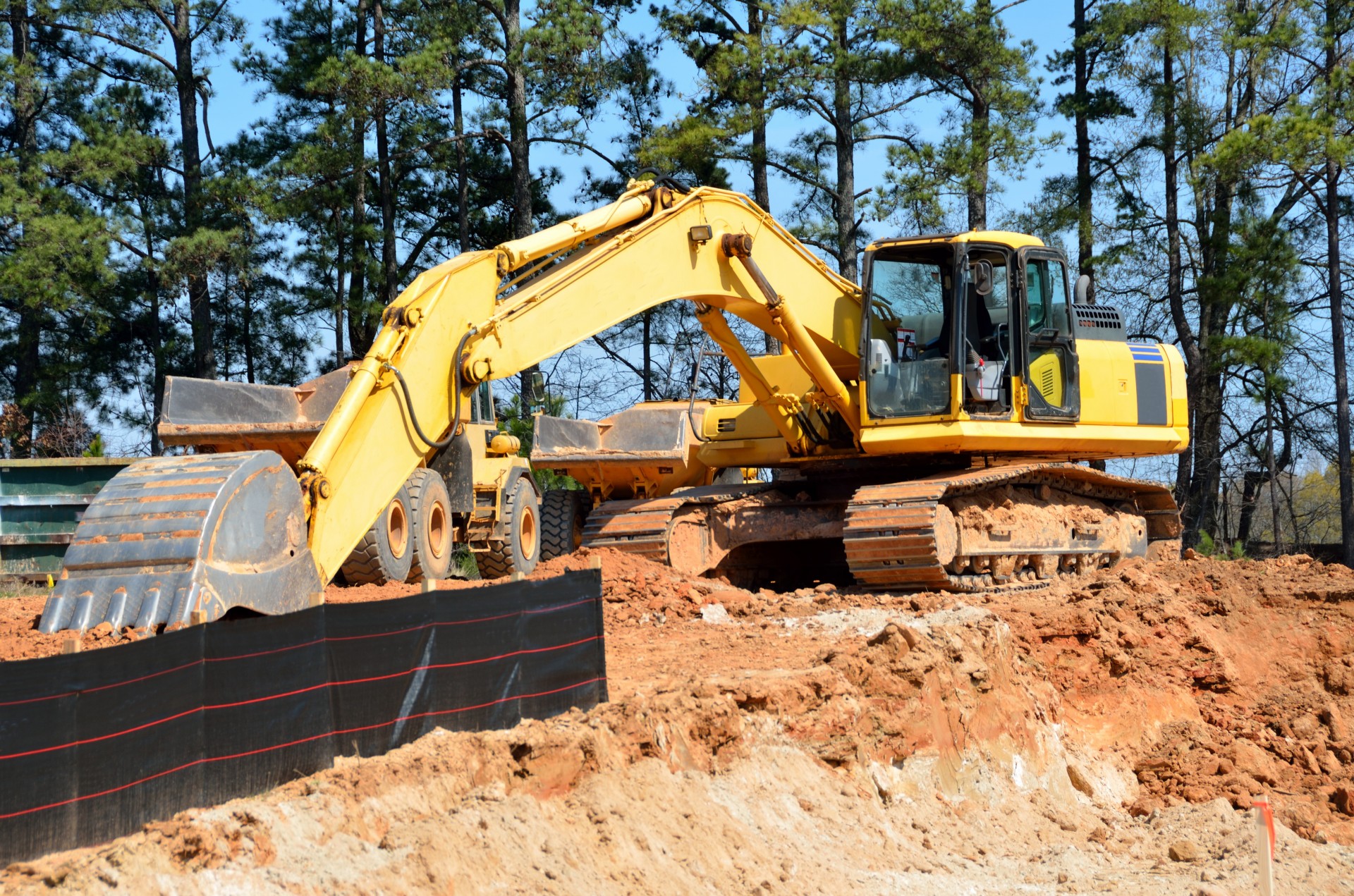 After a property has been cleared of vegetation, brush and trees, any remaining debris, rocks, logs, and roots will need to be removed, this is land grubbing.
Land grubbing must take place before site grading can begin.
How is All Of This Done?
Depending on the site, type of materials, and how much leveling needs to be done, there are a number of equipment and strategies that can be utilized.
The location of utility lines must be confirmed before excavation begins. Bulldozers can be used to push over smaller trees, others may need to be cut down. A bush hog can be used to remove surface vegetation. Then rocks, trees, brush, and debris are all removed. Heavy equipment is used to grind stumps down and dig up roots, then everything is removed.
Hiring an experienced and qualified contractor
Swell Construction is Central Florida's premier excavation company. We take pride in quality land clearing, grading, earthwork, excavation, paving and storm water and utility systems installation, to get your project done under budget and on time!
Proper land clearing and grading means fewer frustrating setbacks and no future problems. For best results our experienced excavation team is committed to delivering the ideal result, even in the toughest terrain conditions.
With over 30 years of experience and over 130 pieces of heavy equipment, we can tackle any project!
We provide accurate estimates and perform our scope of work in an efficient, timely, and a cost effective manner.
Contact Swell Construction for more information on your next project.