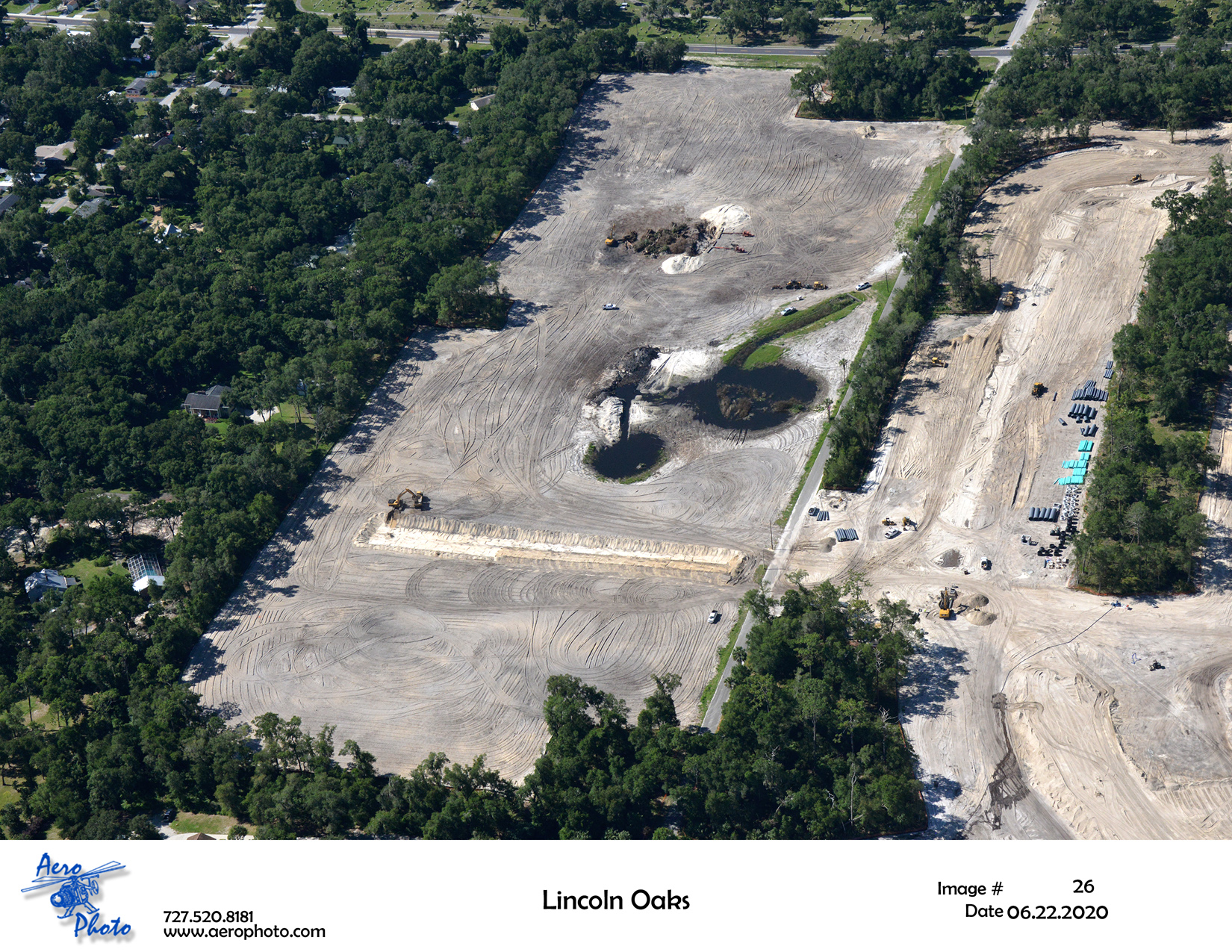 In last week's blog we talked about the process of Sitework and excavation for Central Florida construction projects. From site clearing, grading, earthwork, excavation, paving and storm water and utility systems installation, quality is important. Ensuring the soil is stable enough to carry the weight of the foundation and building.
Erosion and Sediment Control
During the excavation and site development process, government and Central Florida statutes must be followed. Erosion and sediment can cause damage to property, downstream channels, and to the local area water. If not planned correctly, it can cause flooding, fill, drainage ditches, storm drains, damages and lower water quality.
SWET Construction follows all local and state statutes, ensuring the best management practices when performing all of our services.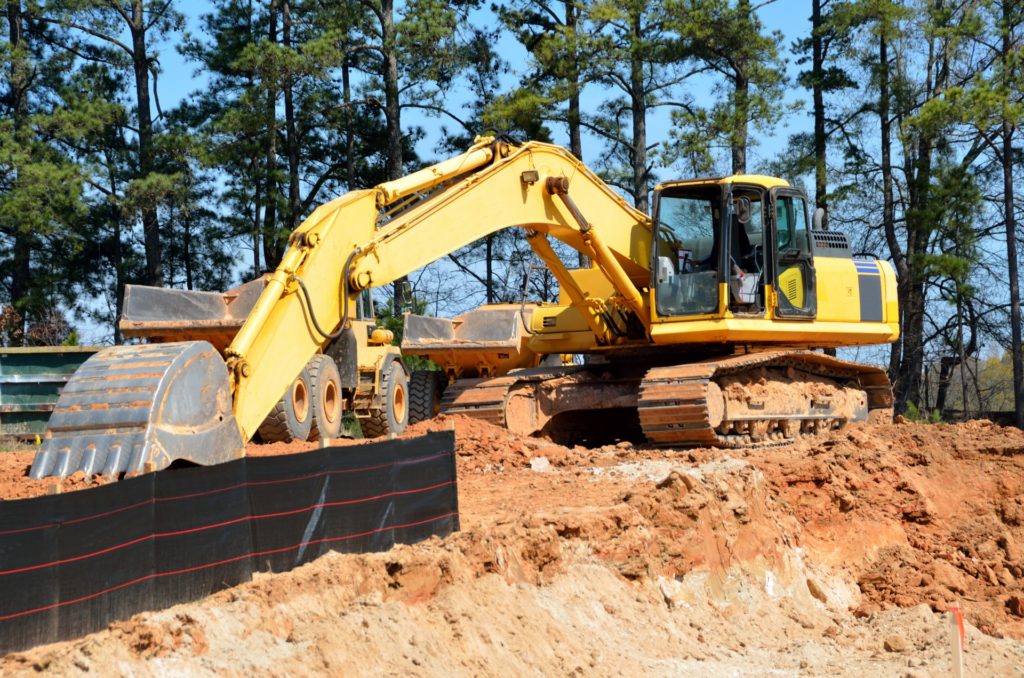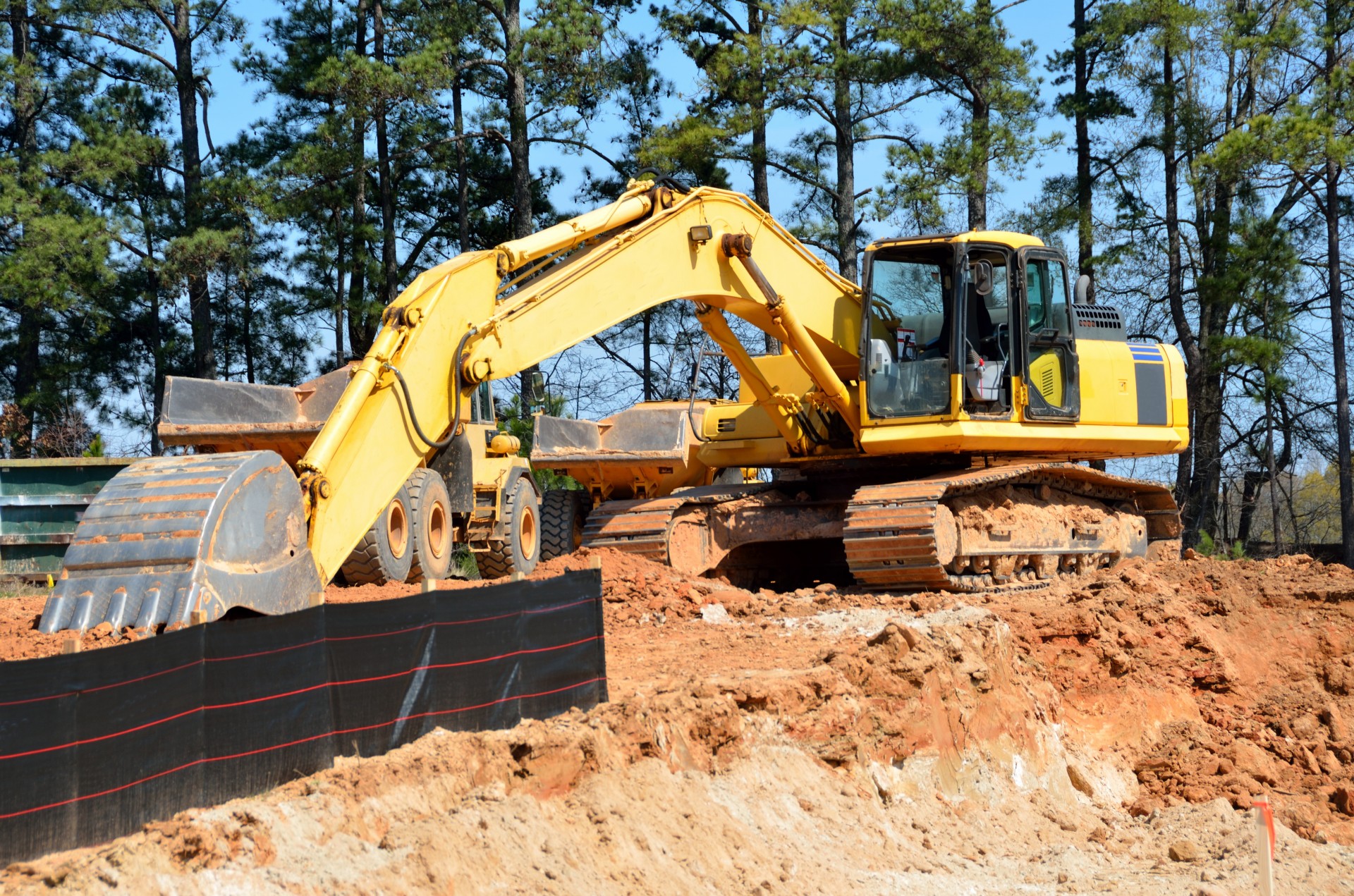 It isn't always easy to choose a site development company, here are a few things to look for:
Experience
Make sure the company you choose has ample experience in what your project needs. Whether it is a large commercial undertaking or a residential venture, ensure they are accustomed to the structure you need.
Equipment
You want to make sure the company you hire has their own equipment, the right equipment, and they are kept in good working order. They last thing you want is a setback because the excavation crew's equipment is broken down. This delay can really affect your bottom line.
Communication and Professionalism
For a successful project effective communication is paramount. During the project, the excavation team typically works with many different parties. To ensure deadlines are met, good communications, organized, and professionalism are crucial.
At Swell Construction it is our responsibility to provide our customers with a quality-finished project. This is achieved by having highly skilled personnel in all positions within our company. We provide accurate estimates and perform our scope of work in an efficient, timely, and a cost effective manner.
As a trusted leader in the industry, Swell Construction group is a full service, licensed, bonded and insured, site development construction company. Our offices are located in Oviedo, Florida, and we have worked in the site development industry in central Florida area since 1989.
Swell Construction Group boasts over 130 pieces of heavy equipment, ensuring that no project or task is beyond our limit. We have established an excellent reputation throughout the Central Florida area for performing quality work under budget, on schedule, and with pride.