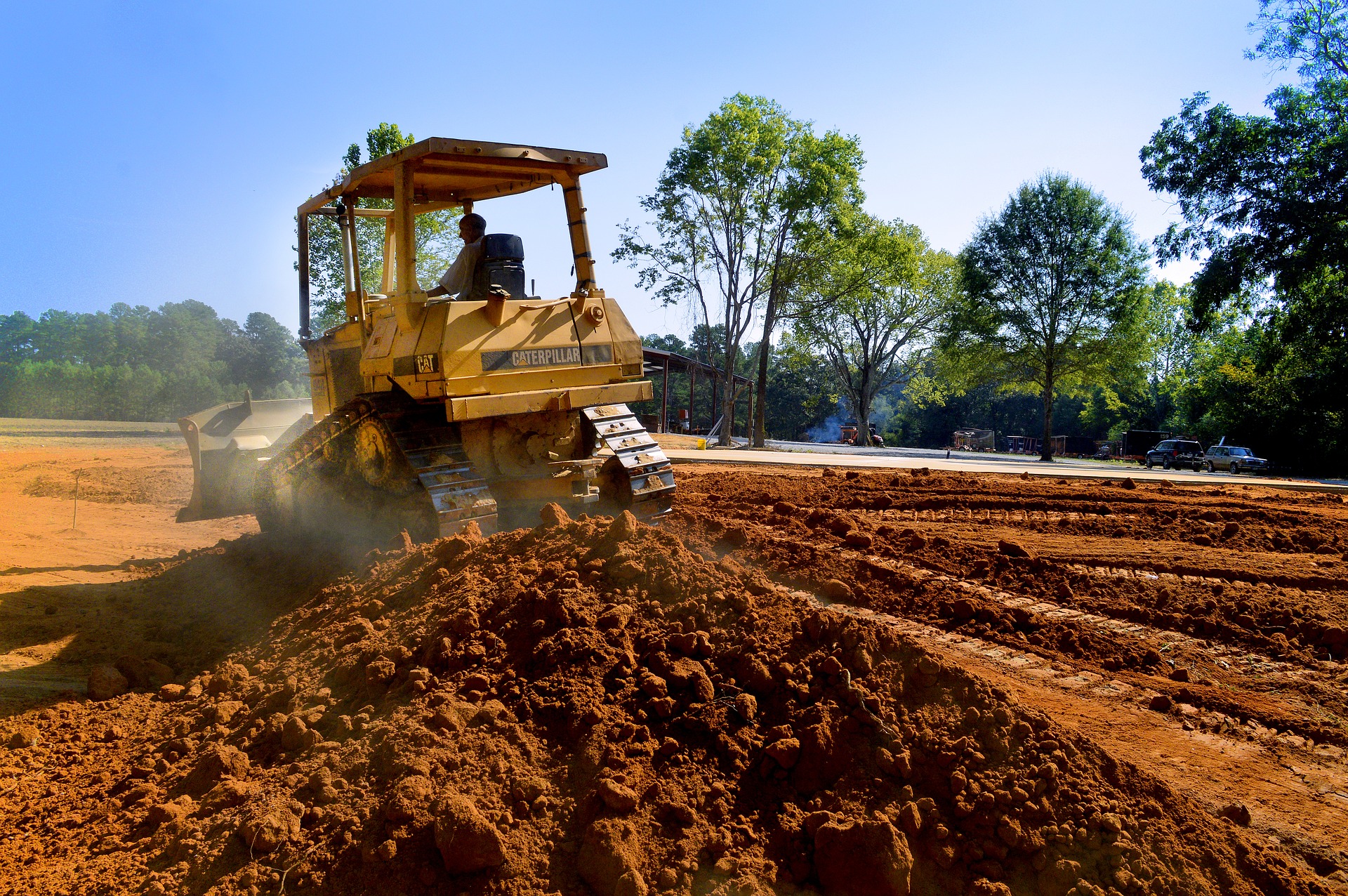 Excavation, site clearing, and earthwork are very important then it comes to construction in Central Florida. But was is Earthworks? It deals with the removal of earth, such as soil, dirt, rocks, topsoil and large rock formations. It is a complex task, it can affect plantlike and wildlife, there is a change in vegetation, while maintaining an ecological balance.
Roadways and Paving
Whether it is the construction of a new roadway or demolition of an existing one, earthwork is involved. When it comes to new roadways, vegetation, trees, and hills need to be taken down and a path made for the new road. Taking up an existing road means bringing in soil, properly leveling the soil, to make way for paving. The team at Swell Construction are experts at building roads here in Central Florida. The last thing you want is water pooling every time it storms or needing to make repairs in just a few short years.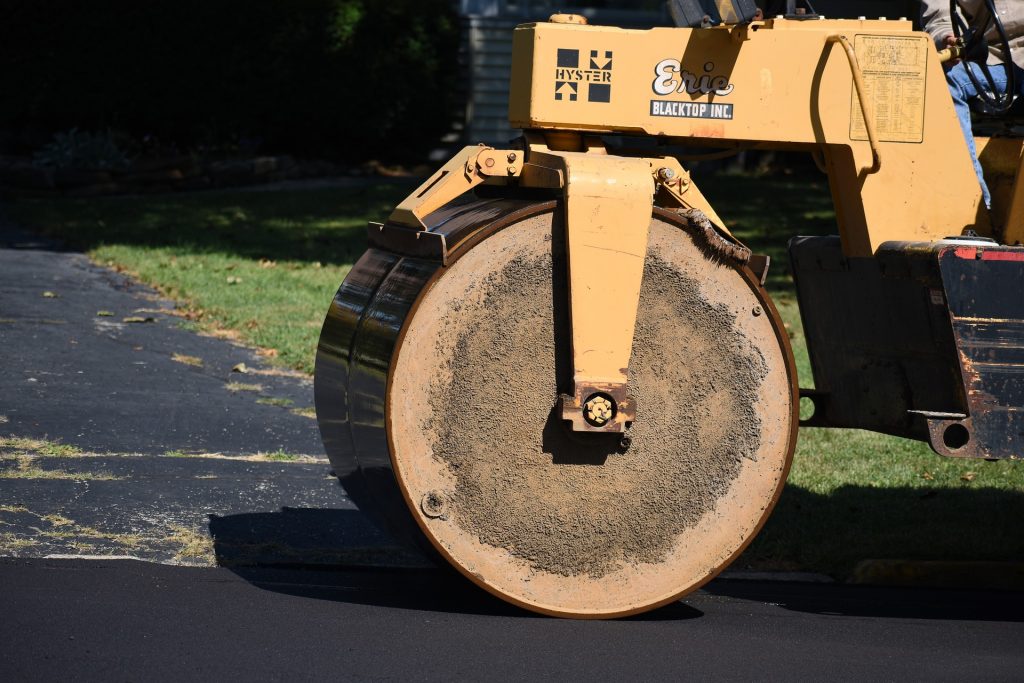 Buildings
Land clearing is typically necessary for a new project. The ground conditions are not suitable to support a foundation and structure. New soil and dirt is brought to the property, grading and leveling is done to allow for a sturdy building.
Total Teardown
Earthwork is necessary when there are existing structures on the property. The buildings safely torn down, graded, land cleared and leveled with precision and complete expertise.
If a site is not prepared properly before construction begins, the entire project can be compromised.
When it comes to excavation and land clearing, consistency and quality are keywords. Our experienced team at Swell Construction knows what it takes to get the job done right. Including over 130 pieces of heavy equipment, ensuring there is no job that is too big, from land clearing, excavation, dirt hauling, roads, utilities installation to surveying and much more.